TRANSFORMATIONAL PERFORMANCE IMPROVEMENT THAT INCREASES YOUR BOTTOMLINE
We can significantly help your company to improve your bottom line with our expertise in operational optimization and performance improvement implementation. We have vast experience within multiple industries around the world helping companies transform into highly efficient and effective organizations in all areas of their business.
LEADING IMPLEMENTATION EXPERTS
Most businesses don't really know how much their inefficiency is costing them or where it exists. We bring the expertise and experience to quickly identify and quantify the issues and then work alongside your people to design and implement the correct solutions for achieving greater levels of performance for optimal effectiveness.
COMPANIES ARE UNAWARE OF LOSING MONEY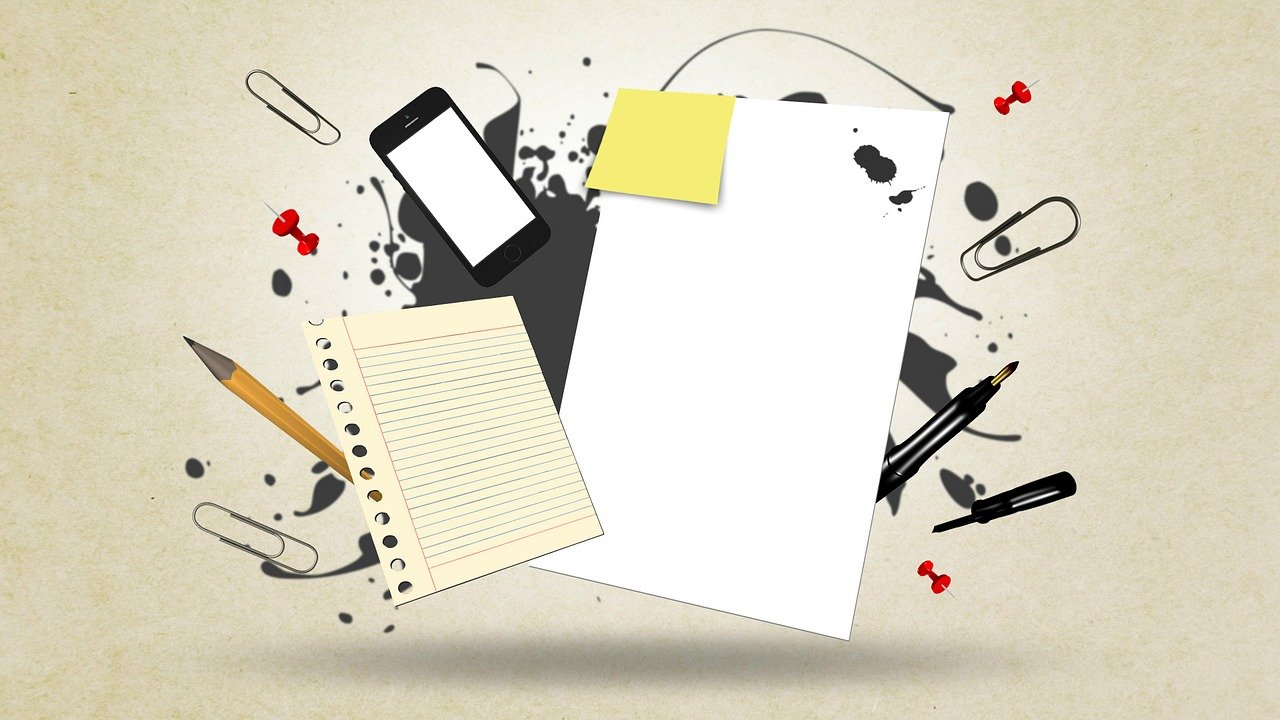 World's largest office supply company
World's largest office supply company needed to reduce costs and time associated with the sales force time spent in the support processes non value add activities. Developed and implemented improved processes and procedures along the sales cycle that reduced 20% of sales time spent on administrative duties. The clients expectations were exceeded by delivering a combined benefit of over 32,000 hours back to the sales force on an annual basis.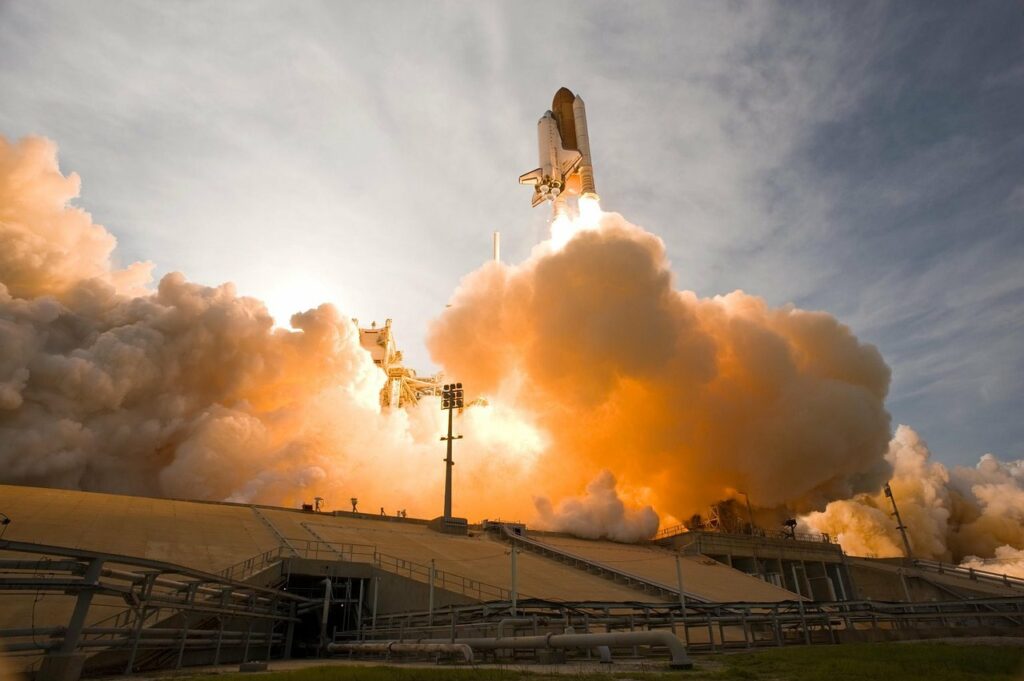 Aerospace company
Aerospace company experienced problems meeting customer order dates. Our finding indicated that the entire value chain from planning through shipping was laden with inefficiencies. Redesigned and implemented processes and procedures, trained personnel in enhanced planning, trained new master scheduler to own the process and managers to drive the correct behaviors on the floor, trained management to hold effective team meetings, trained Leads to conduct shift hand offs effectively and implemented short interval controls keeping schedules on track and correcting machine operator behaviors which had been causing off standard deviations. The new measures gained the client 35% improvement across production attainment allowing them to meet delivery dates and exceed department goals.